Sunday, May 15, 2022
11:00 AM
Glen Ellen, CA
Call of the Wild Weekend
Jack London State Historical Park
2400 London Ranch Rd Glen Ellen, CA
Purchase tickets online click here to purchase tickets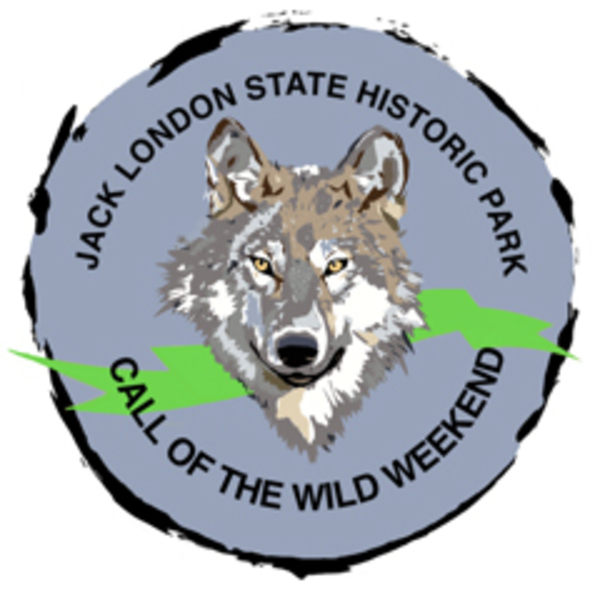 With John Elliott
The theme for the weekend is "Seek the Mysterious Something That Calls." This is from a passage in Call of the Wild: "But especially he loved to run in the dim twilight of the summer midnights, listening to the subdued and sleepy murmurs of the forest, reading signs and sounds as a man may read a book, and seeking for the mysterious something that called—called, waking or sleeping, at all times, for him to come."
export this event to my calendar
---
1:00 PM
The Poem of the Week
website: www.facebook.com/chrischandler.org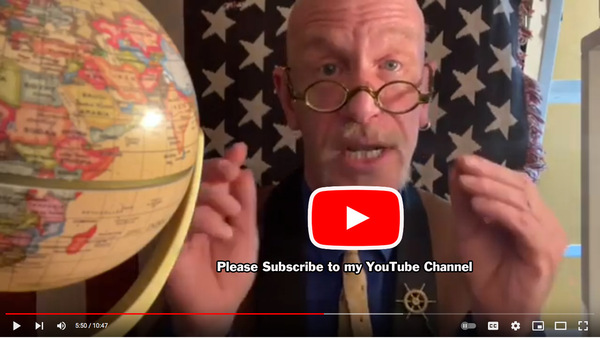 Each Week I do a poem for you. Sometimes with special guests! Always with "Fun Texas Facts" and your "Moment of Spin"
export this event to my calendar
---