Monthly announcments and Thank Yous
July 08 Monthly Annoncments and Thank yous.
Thursday, July 31, 2008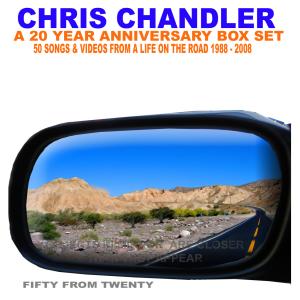 A.N.N.O.U.N.C.M.E.N.T.S.

Jim Hinde - friend - extended family member - Consummate writer/musician Dies Jim Hinde in Tacoma, WA 2004
JIMI LOTT / THE SEATTLE TIMES

Jim Hinde often performed in front of the original Starbucks at Pike Place Market. When he wasn't there, he could often be found in front of the crafts vendors inside the Market.

Jim Hinde's music and lyrics to all his songs: www.jimhinde.com

To hear streams of his songs: www.cdbaby.com (type "Jim Hinde" in the search field)

With Pike Place Market as his stage, street musician Jim Hinde delighted millions of visitors, locals and workers for two decades with poignant lyrics, understated guitar and a nod, smile or wink that said: "What's not to love here?"

An institution within an institution, Mr. Hinde was the soul of a place considered the soul of the city, his folk songs a soundtrack for the Market since he began performing there full time as a busker in 1990.

The death of Mr. Hinde, 56, who suffered a heart attack in his sleep, cast a pall Tuesday over the Market, where he was regarded as a consummate professional. A former salesman, Mr. Hinde often credited the Market with saving him from the demons that haunted him as a Vietnam War veteran.

His image — gray beard, brimmed hat and guitar — was the subject of who knows how many tourist photographs.
***************
Paul and I are looking for dates in July and August and I need something to get me back across the country in Mid August.
***************
The Box Set! Fifty from Twenty. Check it out at http://cdbaby.com/all/chrischandler
***************
T.H.A.N.K. .Y.O.U.!
Karen, Alan, Claire, Chandler, Kathleen Murray, Kevin Chandler, Frank and Dorothy Chandler, Paul Benoit, Anne Feeney, Shirley Myers, Michelle Sellers, Wendy Corn, Dalis Allen, Tim Mason, Brian QTN, Doug and Jena Gesseman, Eddie Owen, JP Strong, SONiA, Courtney, XFS, The Kerrville Folk Festival, NW Media, Jason Carpenter.