Albums
Pocket Call From my Dreams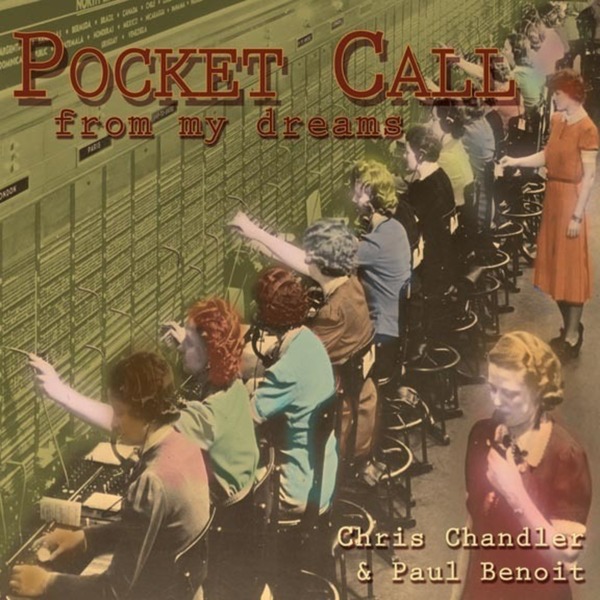 2016
This is Paul and My Third Album together and Chris' 18th!



Thanks to you for all of your support on this!

Matter/ Float Away (8:36)
Dreams/ Ragpickers (9:01)
The Race Problem/ (What's so Funny 'Bout) Peace Love and Understanding (7:44)
Eli Whitney was an A-Hole/ Maggie's Farm (8:19)
Refugees/ Don't Hate Me (7:31)
What You Buy/ Money (7:31) *
Down is the New Up/ There's No Fallin' (7:18)
Random Thoughts/ Mercy Mercy Mercy (5:07)


Many stellar Guest apearances including: Jordan Feinstein, Grace Park, John Elliott and many more!